The Team's goal is to take you through the home-finding process, making it as efficient, stress-free, and successful as possible. Your Needs Come First! Debbie and Kelly will apply their knowledge and expertise to help you find the right home.
Here is what you can expect: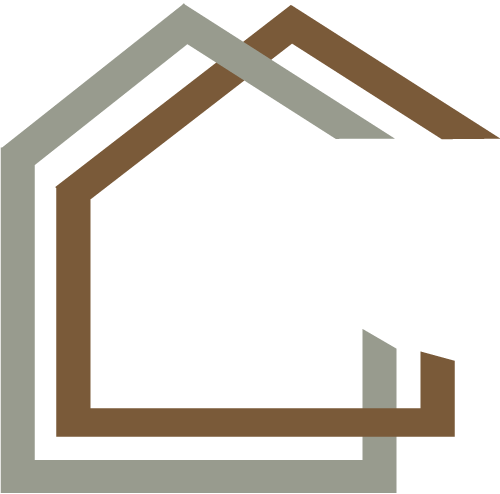 Identify upfront what is affordable to you to save time and frustration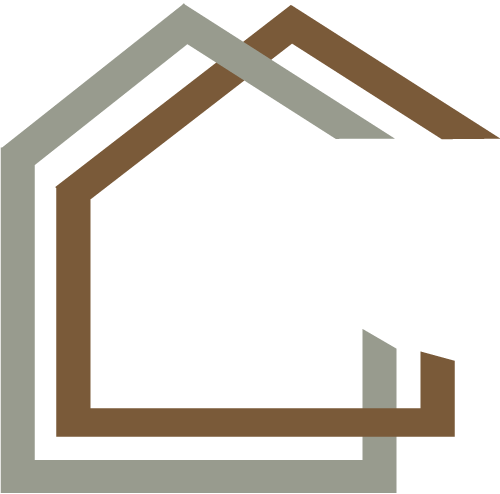 Assist you in selecting a mortgage lender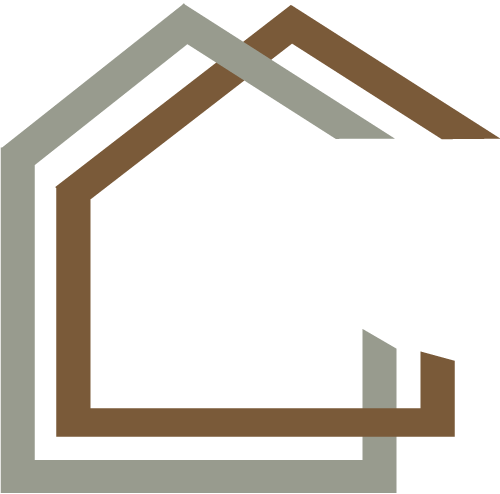 Research current homes on the market to include:
How long has a home been on the market?
How many price reductions have taken place?
What have comparable homes sold for?
What would the future resale of the home look like?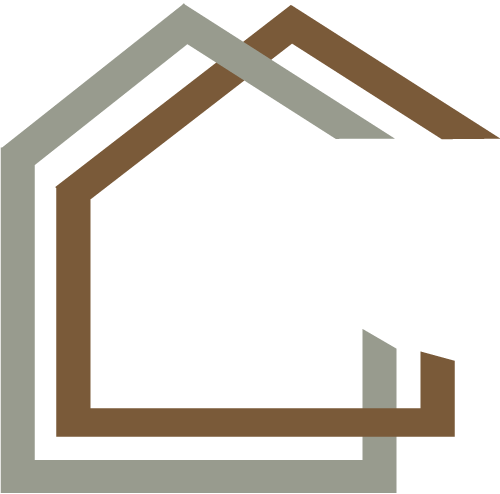 Tour selected properties till you find the right home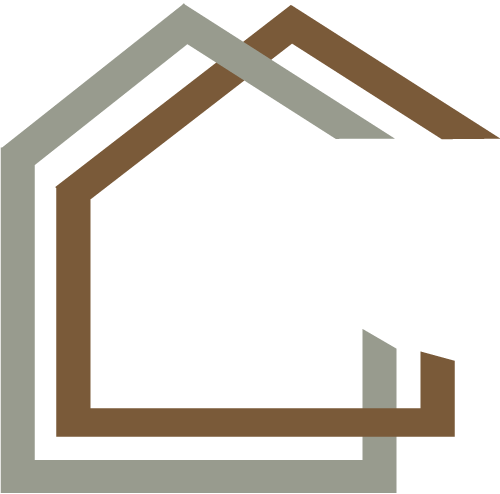 Determine a price you want to offer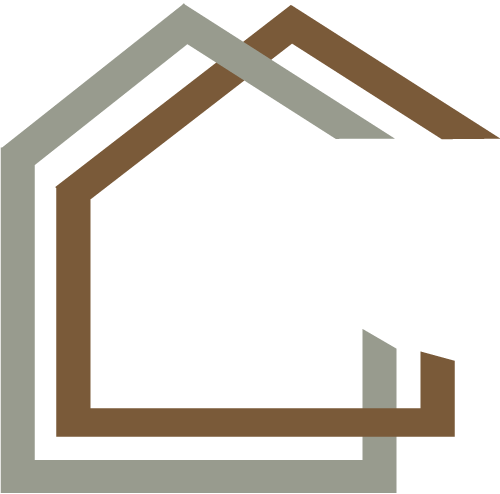 Submit the contract offer and negotiate counter offers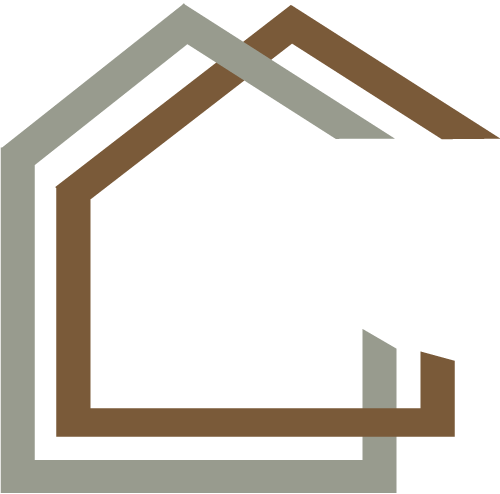 Obtain property disclosure information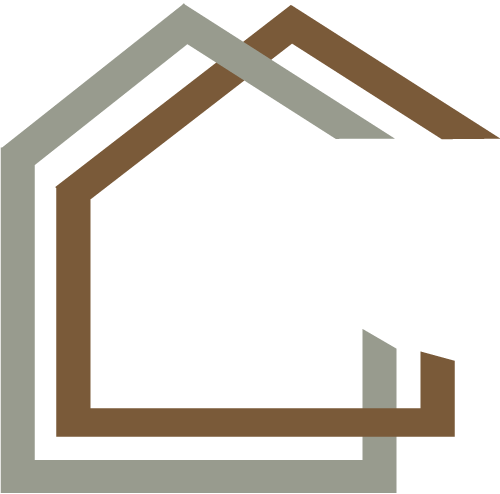 Assist with inspections and repairs or other homes enhancements by the seller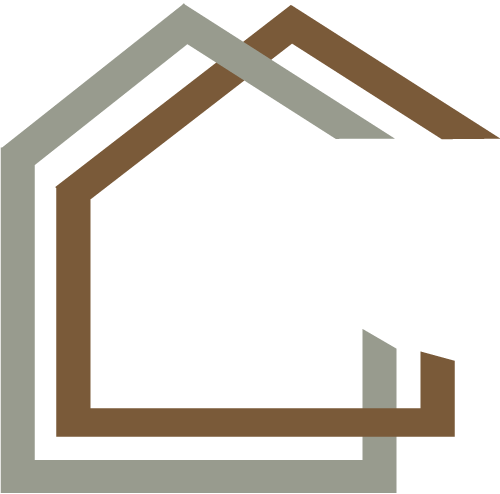 Obtain title work and covenant information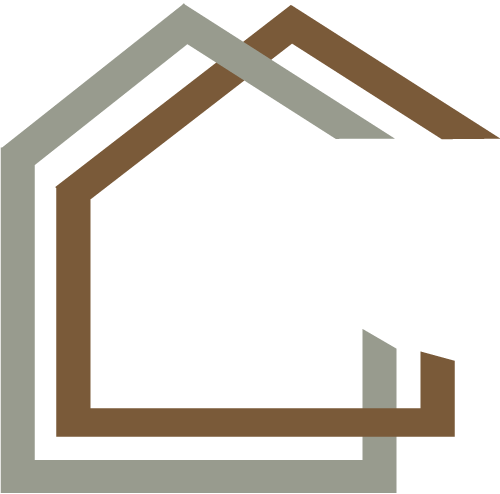 A walk-through of the property prior to closing to make sure all requirements are met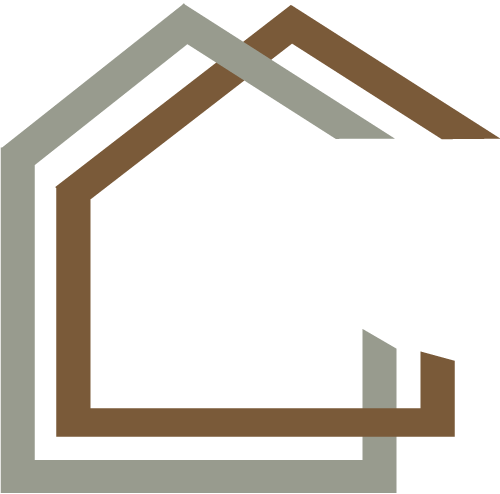 Arrange closing and possession of your new home
Ready to get started? Us too!
Clink on any of the links to begin.
We are here to help!
To provide you with the most custom search, contact us! We'll listen to your needs and get you on track to finding the home of your dreams!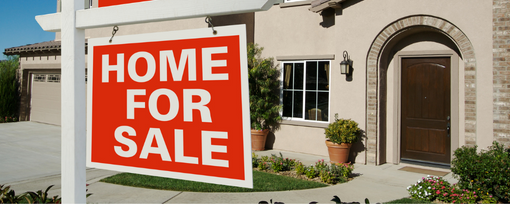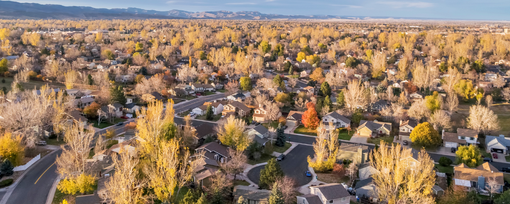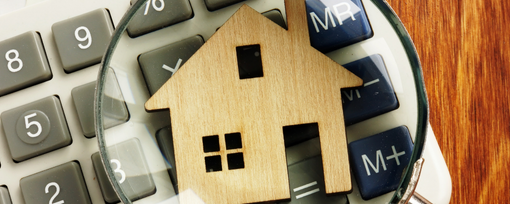 Wanting to know more about Colorado Springs?!
We've got you covered!